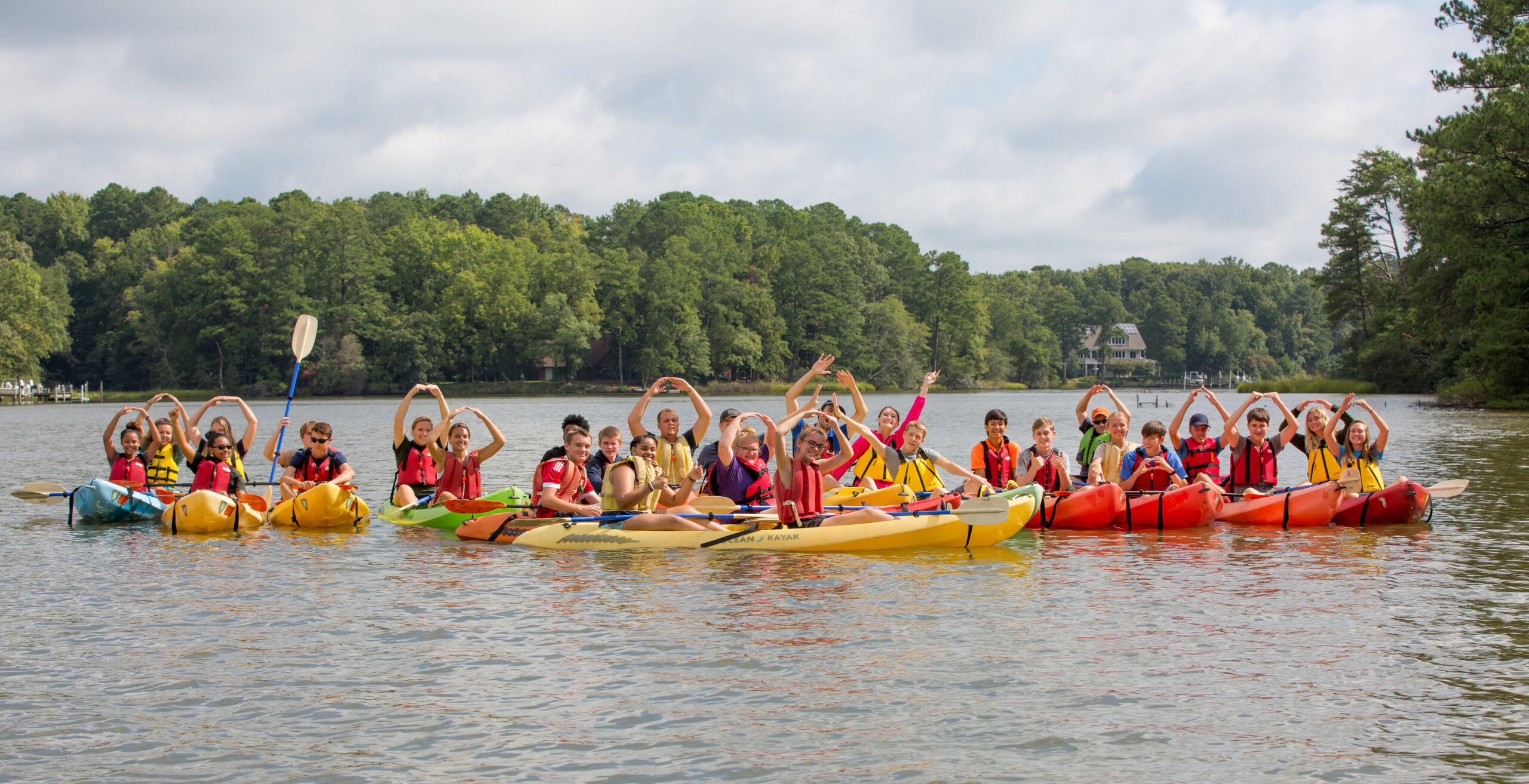 Our Mission
The purpose of the Chesapeake Bay Governor's School (CBGS) Education Foundation is to broaden the community's awareness of CBGS's excellence in education, and to financially contribute to needs of the school – scholarships, educational events, field trips, activities and competitions, and equipment for which the CBGS annual budget (consisting of state and district funds) may not be able to provide.
The Foundation is a 501(c) (3) non-profit organization incorporated in 1998, the year CBGS was founded. The school consists of a student body of high-ability learners from 14 school divisions: Caroline, King George, King William, Colonial Beach, Westmoreland, Richmond, Northumberland, Lancaster, Essex, New Kent, King and Queen, Middlesex, Mathews, and Gloucester.
What is the Chesapeake Bay Governor's School?
The Chesapeake Bay Governor's School (CBGS) provides high-ability and gifted students from the Northern Neck and the Middle Peninsula with a rigorous curriculum through enrichment, exploratory, investigative, and career awareness experiences. Through the integration of math, science, technology, and research, woven with marine and environmental sciences, students have the opportunity to foster an appreciation and respect for environmental issues. In addition, students may earn dual enrollment credits for each course through Rappahannock Community College (RCC).