Each year, the CBGS Education Foundation awards a scholarship to one student at each campus of the Chesapeake Bay Governor's School:
2020 Scholarship Winners
We are proud to announce the 2020 scholarship winners!
Randy Brown Memorial Scholarship (Warsaw Campus)
Anna Jett – University of Virginia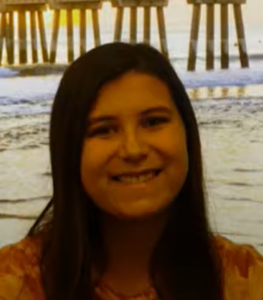 "I've loved every moment of CBGS. Even at the most challenging times, I knew I was learning and becoming a better student, scientist, teammate and person.  I learned a lot at CBGS but most importantly, I've learned to be open minded in my studies, to be creative and scientific, and how to conduct scientific research." -Anna Jett
Sherry Pettyjohn Scholarship (Glenns Campus)
Alayna Loveland – University of Virginia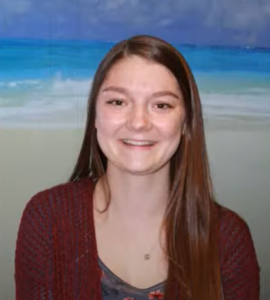 "Governor's School has taught me the importance of scientific research. Since I had to conduct a research project myself, this really has made me appreciate research and understand its significance in our society." -Alayna Loveland
Eric Lund Memorial Scholarship (Bowling Green Campus)
Hellen Laguerta – Virginia Commonwealth University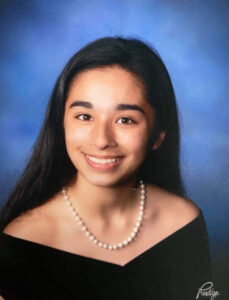 "…actually experiencing what I am learning makes the lesson live forever in my mind.  CBGS taught me to leave my comfort zone by stepping out of a kayak into the murky waters of the wetlands and by capturing tiny, swift ghost crabs on a moonlit beach to understand concepts deeper than I would have in the classroom."
–  Helen Laguerta
Previous Scholarship Winners
To view winners from previous years, visit the Scholarship Winners Archive.