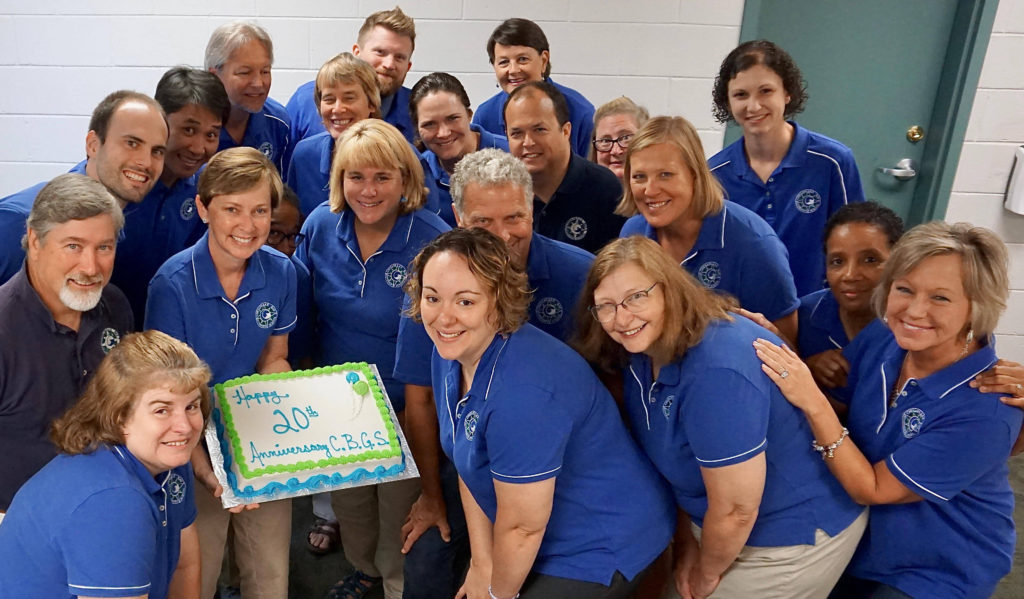 "20 for 20" Capital Campaign ~ CBGS Turns 20!
---
The CBGS Education Foundation announced its "20 for 20" Capital Campaign during the CBGS 20th anniversary celebration fundraiser on November 10, 2018, at the Deltaville Maritime Museum Pavilion in Deltaville, VA. The Foundation's goal is to raise $20,000 over the coming year in honor of the 20th anniversary, while celebrating the successful history and exciting future of the Chesapeake Bay Governor's School. Your generous gift will further the learning and class room experience of CBGS students by providing tents, kayaks, college scholarships, research equipment, and Virginia Junior Academy Symposium fees among other items. The Foundation is grateful for your contribution to its "20 for 20" Capital Campaign. Thank you for making a difference in the lives of CBGS students now and in the future.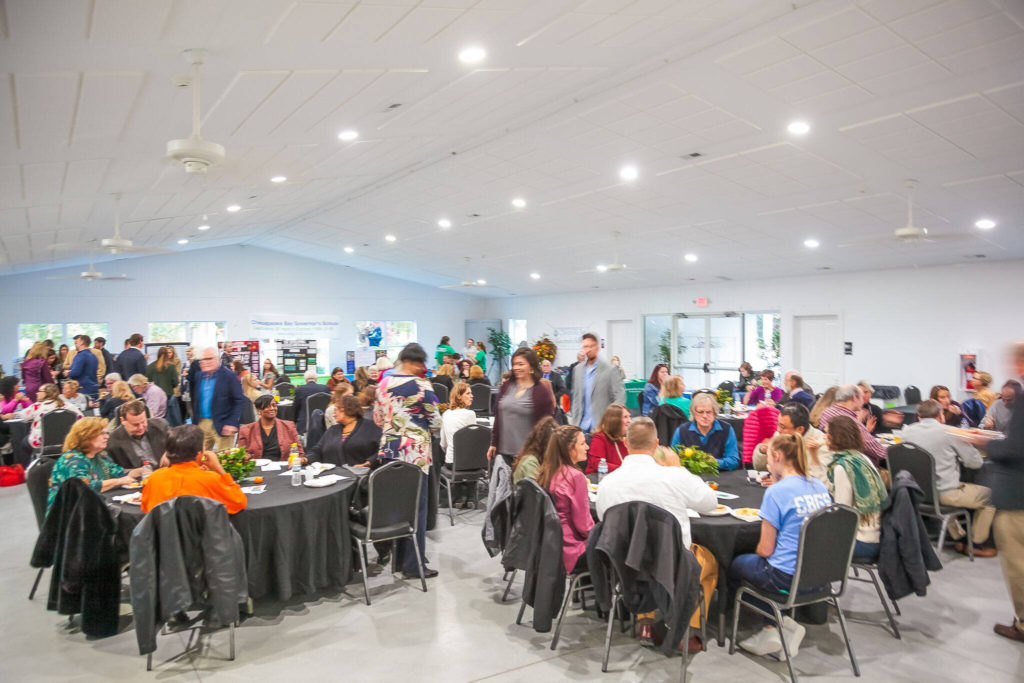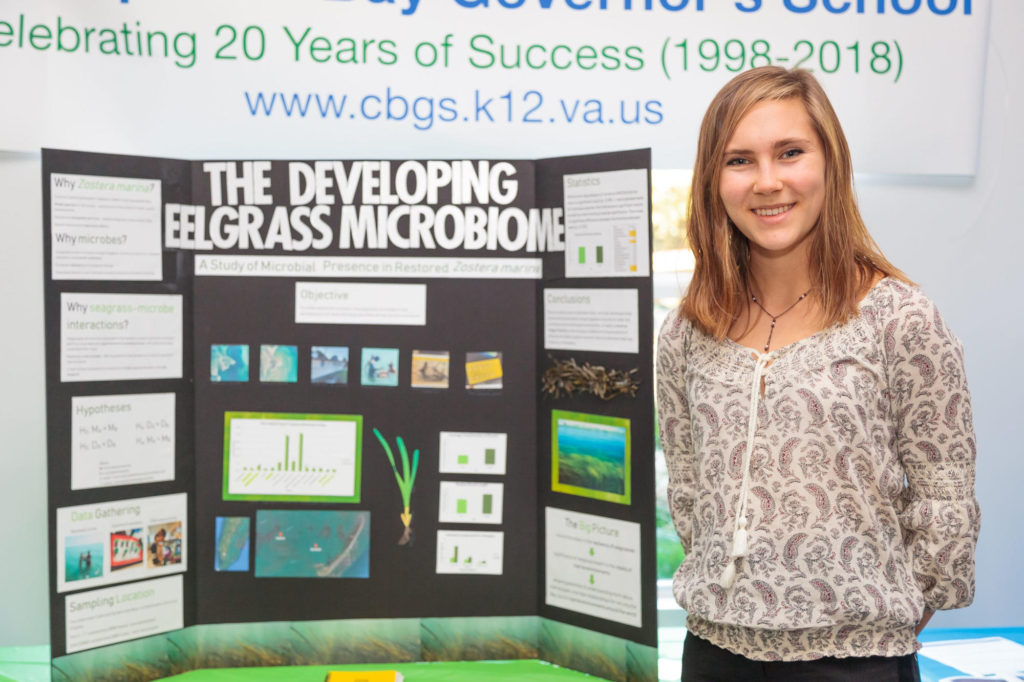 ---
National Giving Tuesday, December 3, 2019
Please consider making a donation to the CBGS Education Foundation on Giving Tuesday.