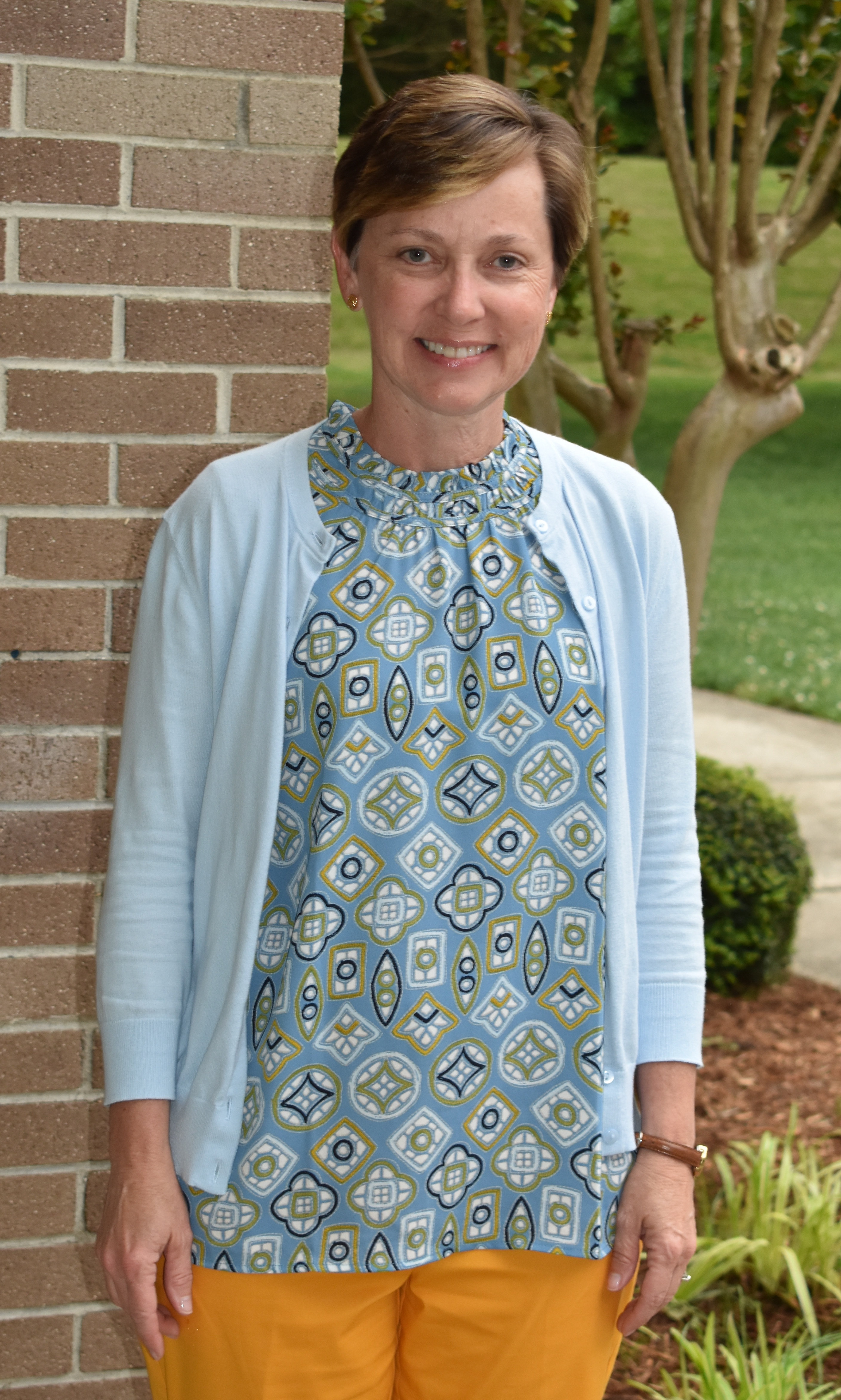 After graduating from Westminster College (PA) and the University of Virginia, Dr. Terri Perkins began teaching high school Calculus and Algebra in Virginia. She has taught and served in school leadership roles in four Virginia districts throughout her 29-year career in public education. She completed her doctorate of education in 2016, focusing her capstone dissertation research on the complexities of policy implementation in public schools.
Dr. Perkins joined CBGS as its director in 2015, and is a standing, ex officio member of the CBGS Education Foundation. Terri sees the Foundation's contribution to the success of the Chesapeake Bay Governor's School as pivotal. "Education foundations can be a significant source of funding and support for the many good things we want to do as a school, but simply cannot manage on a public-school budget and without the in-kind support of alumni and community members. Scholarships, equipment purchases, teacher grants, and funding for student research serve as examples of excellent initiatives that the CBGS Education Foundation has provided us. CBGS is grateful for all who serve on the Foundation and those who give generously to it."
Terri makes her home in Middlesex County, with a family full of educators: her husband, longtime educator, Ken Miller, currently teaches at Christchurch School; her son Tanner Perkins teaches middle school mathematics in Chesterfield County; and her youngest son, Ben Perkins, is a teacher-to-be – a CNU alumnus and current graduate student the University of Virginia.