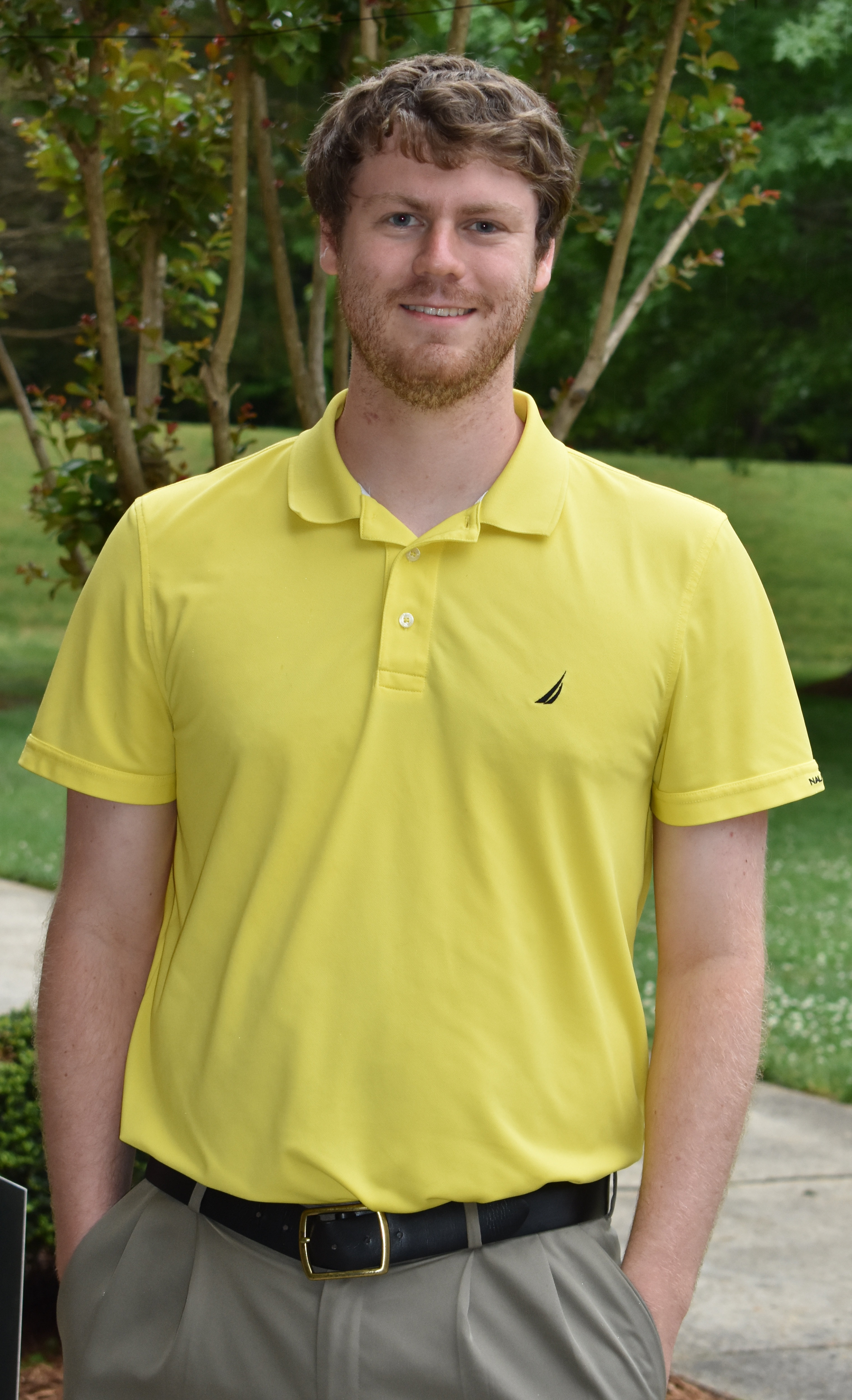 Grayson Johnson currently serves as President (Chairman) of the CBGS Education Foundation Board and previously served as vice-president, joining the Board in 2012. Grayson graduated from CBGS – Glenns/Middlesex in 2012, and he earned his Bachelor of Science degree in Chemistry with a specialization in Chemical Physics and highest distinction at the University of Virginia in 2016. He is currently a Ph.D. candidate in Chemistry at UVA studying under Dr. Sen Zhang. Grayson's research focuses on developing and understanding nanomaterials for catalytic reduction of CO2 for applications in energy storage.
Grayson is passionate about expanding scientific literacy and excellence to the community. He is a member of Alpha Chi Sigma, a professional chemistry fraternity, and he was the UVA chapter's service and enrichment chair. In this position, he conducted chemistry demonstrations at public and school events to encourage students' interest in science. Grayson is dedicated to supporting the Chesapeake Bay Governor's School legacy of environmental stewardship and rigorous scientific training for rural students. He continues to volunteer at special events to share his enthusiasm for science, including serving as a judge, every year since 2014, for the CBGS Science Symposium.
When he gets a chance, Grayson enjoys spending time on the Rappahannock River and the Chesapeake Bay, fishing and kayaking. Grayson is a re-founding legacy member of the Alpha Omicron Chapter of Chi Psi Fraternity at UVA, and a follower of UVA sports, particularly football and basketball, both of which, along with volleyball, he plays recreationally.