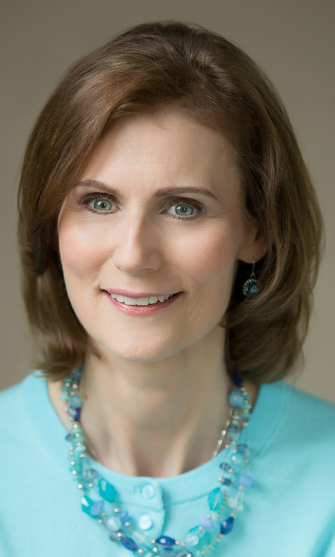 Elizabeth Johnson is serving her second term as a director on the CBGS Education Foundation Board. In 2018, she was co-chairman of the CBGS 20th Anniversary Celebration Fundraiser and Coordinator for the anniversary event held at the Deltaville Maritime Museum Pavilion. Elizabeth says one of her greatest joys is to encourage young people in the community to apply to the Chesapeake Bay Governor's School because if they are accepted, the education they receive will open many doors for a bright and productive future.
Elizabeth graduated magnum cum laude from Virginia Commonwealth University with a Bachelor of Arts degree in Political Science and a minor in the Administration of Justice. She is currently the managing broker of the Chesapeake Bay Office of Jim & Pat Carter Real Estate in Deltaville, Virginia and works with buyers and sellers in the Middle Peninsula and Northern Neck on the lower Chesapeake Bay. Elizabeth previously served as a director on the board of the Chesapeake Bay and Rivers Association of Realtors. Her real estate career began in Richmond with Rowe Development Company, a commercial developer, instrumental in the early development of Innsbrook Corporate Center.
Elizabeth attends Lower United Methodist Church where she is the Outreach Chairman. Elizabeth enjoys music, writing, and trips to Wintergreen with her family.
She and her husband, Frank, also a real estate broker, love living and working in Deltaville. They have two sons, Grayson and Cullen, both graduates of the Chesapeake Bay Governor's School and the University of Virginia.